PatientAdvocacy.Academy 2020
Young Leaders – future of a patient advocacy
PatientAdvocacy.Academy 2020 was specially designed for young patient advocates (under 30). We strongly believe that young adults can bring a new energy and new ideas to the rare diseases community. They can also bring knowledge about new technologies, new forms of communication and influencing decision-makers to the patient organization, but also the ability to respond to the needs of the young generation.
Well-equipped Young Leaders
Our main goal was to equip Young Leaders with practical skills needed by every patient advocate. Thanks to the course the participants had an opportunity to:
Gain knowledge how does a patient organization work
Learn where to find needed information on a healthcare system
Learn the principles of organization's branding and communication
Find their place in the patient organization and make use of their full potential
PatientAdvocacy.Academy 2020 – even more engaging
2020 edition, as addressed to Young Leaders, was enriched with additional online activities and consisted of 4 main elements:
14-day video course with videos lasting about 15 minutes each
exercises in PDF files to each lesson allowing participants to consolidate the knowledge and immediately translate it in practical solutions for their patient organizations
dedicated Slack group where all the participants exchanged experience, ideas and shared their successful actions in the area of patient advocacy
2 Zoom meetings where participants had occasion to discuss specific issues related to treatment access, public policy advocacy and awareness.
The course was also complemented with a grant competition. It was an opportunity for PAG's leaders to win an unrestricted donation for their activity.
Participants' skills assessment
We conducted a survey among the participants before the start of the course and after the end to compare results and observe the outcomes of the training. The statistics show that the assessment of all skills listed in the survey has risen. The overall skills assessment before the course was 6.1 (on a scale of 1 to 10) while after the course – 7,9. It's a 30% increase. ​​​​​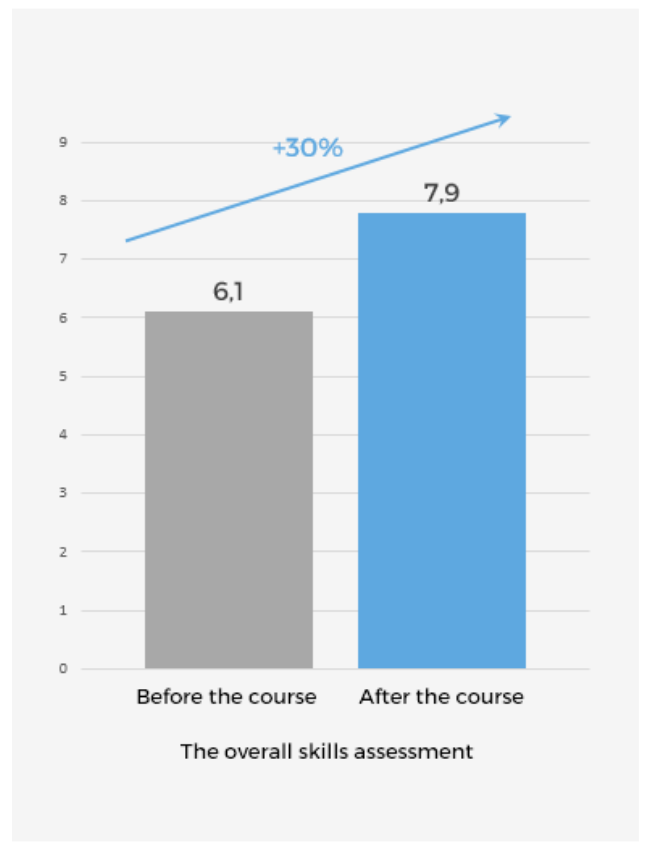 Opinions about the course
The participants assessed the course very high – general evaluation was 9,3 (on a scale of 1 to 10). The choice of the subject has been evaluated 9,7, interesting way of presentation - 9,3, while the usefulness of the information – 9,5. Discussion on the Slack group received 9,3 and live meetings on Zoom - 9.0.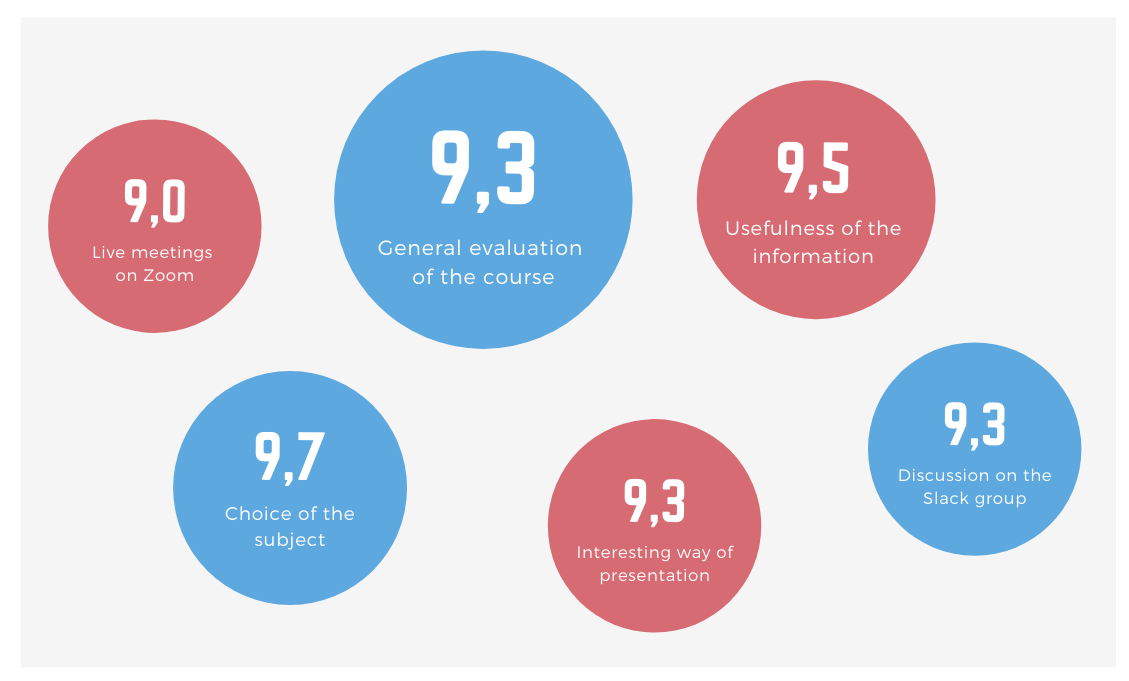 "Patient Advocacy Training was very educative and interactive for me. I've learned many new things about advocacy and ways of expanding my patient organization's activities through different projects."

Vida Ramšak Marčeta, Slovenian Association for Children with Immune Disorders
"This was by far the best training I ever received. It was packed with practical and useful information based on the personal advocating experiences of the Patient AdvocacyAcademy team. (…) Really great training!"

Uroš Brezavšček, Slovenian Association for Patients With Bleeding Disorders "Krvni Bratje"