Medical Advisory Board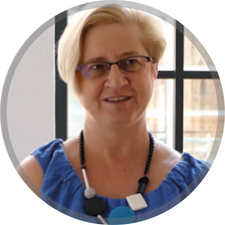 Prof. Sylwia Kołtan, MD, PhD
Polish National Consultant in the field of clinical immunology, works in the Clinic of Pediatrics, Hematology and Oncology, University Hospital No. 1 in Bydgoszcz; Department of Paediatrics, Hematology and Oncology. Professor of Collegium Medicum of the Nicolaus Copernicus University in Toruń.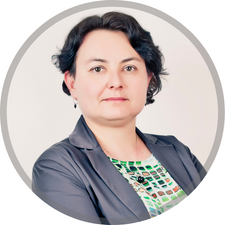 Aleksandra Matyja-Bednarczyk, MD, PhD
Specialist in internal medicine, clinical immunology and allergology, chief of Immune Diseases and Hypercoagulation Outpatient Department, University Hospital in Cracow.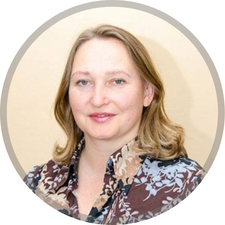 Prof. Larysa Kostyuchenko, MD, PhD
Director of Western Ukrainian Centre of Children's Immunology in the Specialized Children's Medical Center in Lviv, Ukraine; professor of Danylo Halyckyy Lviv Medical University, Medical Council at the Ministry of Health of Ukraine, member of the group of experts of the Ministry of Health of Ukraine.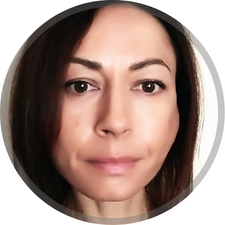 Monika Mach-Tomalska, MD
Pediatrician and clinical immunologist, works in the Immunology Department of the University Children's Hospital of Cracow (UCH).