Board of Directors & Staff
We believe that successful patient advocacy leads to comfortable and happy lives of millions of people with different conditions.
That is why we so willingly share our experience and look for new solutions in healthcare education. Our aim is to ensure the best possible standards of care and therapy for people with chronic and rare diseases. To fulfill this purpose, we mainly focus on preparing studies and reports and providing education of patient advocacy groups, physicians and other healthcare professionals, using the advantages of new technologies.
Board of Directors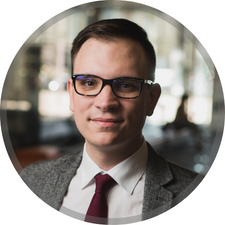 Adrian Goretzki, LL.M.
Founder, President of the Foundation
In years 2010-2018 leader of Polish Association for Patients with Primary Immunodeficiencies 'Immunoprotect', former member of executive board of international umbrella association, the International Patient Organization for Primary Immunodeficiencies (IPOPI). For his successful patient advocacy Goretzki has been given Luciano Vassali Award in 2014 and the University of Silesia Rector's Award in 2020. In 2021 he was shortlisted for the EURORDIS Patient Advocacy Award in 2021. Professional lawyer, advisor and keynote speaker. Fascinated with opportunities given by the new technologies in the field of education.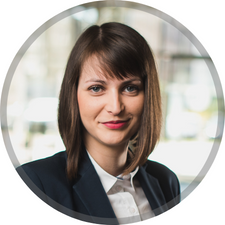 Bernadeta Prandzioch-Goretzki, M.Psy, B.Ed
Vice-President of the Foundation
Psychologist experienced in working with patients with rare diseases, active in this area since 2014. In the Institute she is responsible for the scientific part of our job, focusing herself on coordinating studies and reports. Researching the area of quality of life of patients with rare diseases. Author of the handbook for patients with primary immunodeficiencies 'The fullness of life'. Successful TEDx speaker (over 350k views on YouTube), author of many scientific publications on international conferences and articles popularizing psychological knowledge.
Executive Staff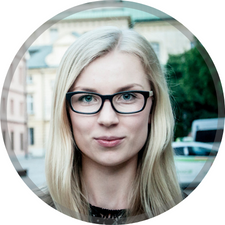 Kamila Rzepka, LL.M.
Senior Project Manager
A lawyer by profession. She has experience in working with patient groups, in 2014-2018 she worked as an project manager in the Polish Association for Patients with Primary Immunodeficiencies 'Immunoprotect'. At the Institute, she is responsible for coordinating ongoing projects and cooperation with patient organizations.