About us
We believe that successful patient advocacy leads to comfortable and happy lives of millions of people with different conditions.
That is why we so willingly share our experience and look for new solutions in healthcare education. Our aim is to provide the best possible standards of care and therapy for people with chronic and rare diseases. To fulfill this purpose, we mainly focus on education of patient advocacy groups, physicians and other healthcare professionals, using the advantages of new technologies.
Executive Board
---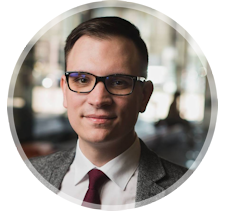 Adrian Goretzki
Founder, President of the Foundation
In years 2010-2018 leader of Polish Association for Patients with Primary Immunodeficiencies 'Immunoprotect', former member of IPOPI executive board. For his successful patient advocacy Goretzki has been given Luciano Vassali Award in 2014. Professional trainer, advisor and keynote speaker. Fascinated with opportunities given by the new technologies in the field of education. He introduces video tutorials, online courses, webinars and video streaming to the areas of patient engagement and education.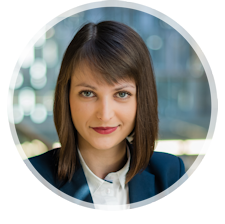 Bernadeta Prandzioch-Goretzki
Vice-President of the Foundation
Business psychologist with vast amount of experience in designing and developing online courses. Successful TEDx speaker, author of many scientific publications on international conferences and articles popularizing psychological knowledge. Co-author of a handbook for PID patients – "Fullness of life". Using professional skills and experience for the past few years engaged in a voluntary work with people with rare diseases.